---
We're here to protect
your employees.
---
Just Like You Are.
---
---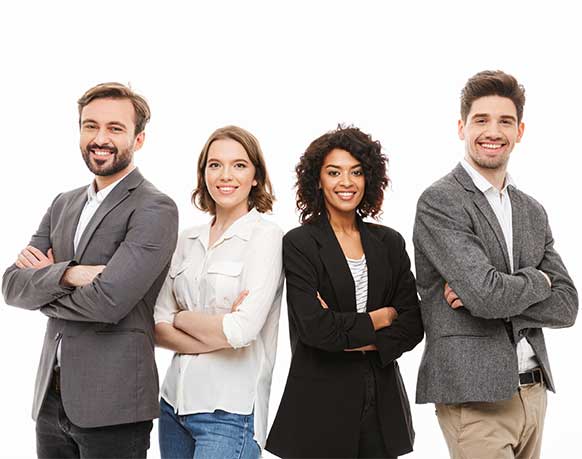 ---
IDShield 's licensed
private investigators
---
Since 2003 IDShield is the ONLY identity theft plan that provides direct access to licensed private investigators.
---
---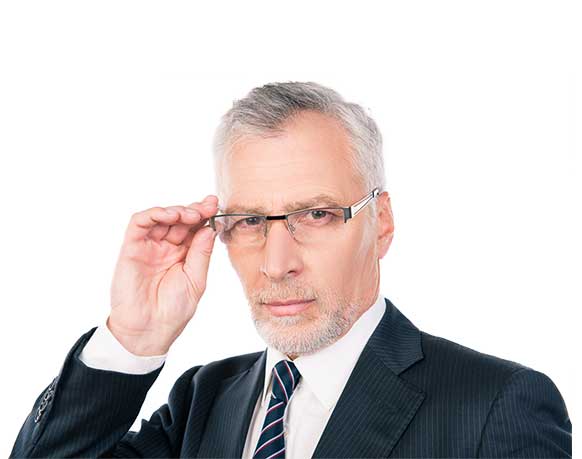 ---
We put the
participant first
---
LegalShield has built and successfully maintains the only proprietary nationwide network of provider law firms.
---
---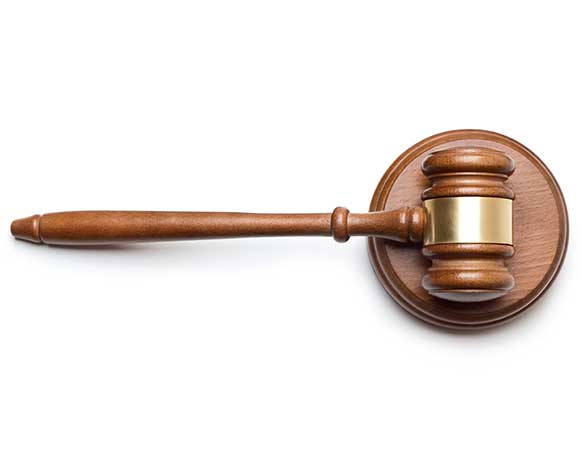 Legal & identity theft issues are more common than you think....
About RNE Consulting
Since 2003, we've held an exclusive partnership with Kroll, the world's leading company in ID Theft consulting and restoration.
Private Investigators' average tenure: 7 years of identity theft restoration experience. More than 800,000 identity theft memberships—covering more than 1 million lives—with nearly 10,000 identities restored.
Read more
At A Glance
Founded in 1972.
Operating in 50 U.S. states and four Canadian province.
1.65 million families enrolled in our legal plan.
More than 1.6 million member calls answered last year.
Provider lawyers' average tenure: 22 years
We will call you back
Cant find what you're looking for? Ask us below!
---