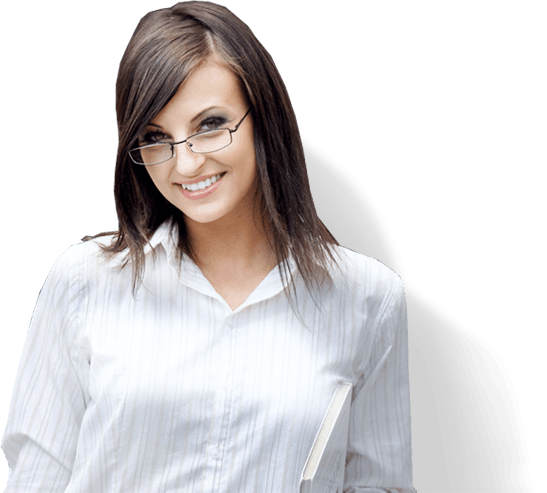 The Only Proprietary
Nationwide Network
---

Taking the non-traditional approach, we put the participant first and make using our legal plan easy and hassle-free.
---

LegalShield has built and successfully maintains the only proprietary nationwide network of provider law firms.
---
No matter how trivial or traumatic the legal issue, LegalShield's Provider Firms never delay or turn participants away for covered services.
Nationwide Network
Your on-call law firm is part of the LegalShield network of carefully selected, top-quality law firms. Each law firm is licensed in your state or province and dedicated to LegalShield members
Superior Service
Our Provider Law Firms are paid in advance on a per capita basis, ensuring they are motivated to focus on providing good service to you, not on billing you.
Quality Assurance
Our proprietary system provides daily, real-time, online monitoring of our Provider Law Firms, which enables continuous improvement of quality service.
LegalShield + IDShield
Providing a comprehensive solution when ID theft issues turn into legal issues.
---
Unique Service
Our members only have to make one call to be connected with a lawyer, ensuring they know exactly who to call when a legal need arises.
Comprehensive Restoration
With a limited Power of Attorney, licensed private investigators will do everything necessary to restore your identity until all resolvable issues have been addressed.
Monitoring what Matters
We monitor your identity from every angle, not just your Social Security number, credit cards and bank accounts.
Service Guarantee
IDShield backs up its promise that it will do "whatever it takes for as long as it takes" with a $5 million service guarantee.
---
MEMBERPERKS
Your LegalShield membership is simply amazing. And, in addition to the privileges that are already yours, we have added these MEMBERPERKS with hundreds of merchants and thousands of discounts. Members can access savings at both national and local companies on everyday purchases such as tickets, electronics, apparel, travel and more. Members have the opportunity to save, on average, over $2,000 per year. MEMBERPERKS can save you enough to pay for your membership for years to come! .
| | | |
| --- | --- | --- |
| Apparel | Flowers & gifts | Office & business |
| Automotive | Food | Pets |
| Beauty & fragrance | Health & wellness | Real estate & moving services |
| Books, movies & music | Home & garden | Sports & outdoors |
| Cell phones | Home services | Tickets & entertainment |
| Electronics | Insurance & protection services | Toys, kids & babies |
| Finance | Jewelry & watches | Travel |