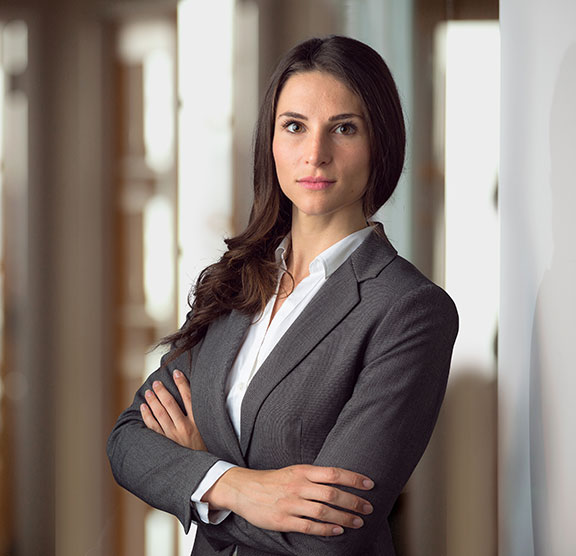 Licensed Private Investigators
Millions of people lose their identities every year. Don't be one of them. Identity theft has been one of the top consumer complaints filed with the FTC for 16 years straight. Victims are spending an exorbitant amount of time and money dealing with it. The criminals are getting smarter. And they're not going away. That's why you need a company that's more than a website.
You need an established institution that understands all the potential threats, how to prevent them and how to restore any damage done.
LegalShield has provided legal protection to millions of people for over 40 years. And today, IDShield protects the identities of more than a million people. Protection is our business. So you can trust us to keep your business, employees and their families safe.
How do you beat criminals? With the best team possible. Kroll's licensed private investigators bring valuable insight and experience from a range of backgrounds—law enforcement, debt collection, banking, insurance and more. Our fully integrated partnership with Kroll allows their investigators to handle your identity restoration immediately. Kroll does not stop until your identity is fully restored. You have our $5 million service guarantee.
Monitor more of what matters
We monitor your identity from every angle, not just your Social Security number, credit cards and bank accounts. If any change in your status occurs, you receive an email update immediately.
---
Counsel when you need it
Our identity specialists are focused on protecting you. They are available to provide you with a complete picture of identity theft, walk you through all the steps you can take to protect yourself and answer any questions. Plus, they are available 24 hours a day, every day, in the event of an identity theft emergency. We're always here to help, no matter what
---
Restore your identity completely
IDShield is the only company with an exclusive partnership with Kroll, the worldwide leader in theft investigative services. If a compromise occurs, contact your Licensed Private Investigator who will immediately begin restoring your identity to pre-theft status.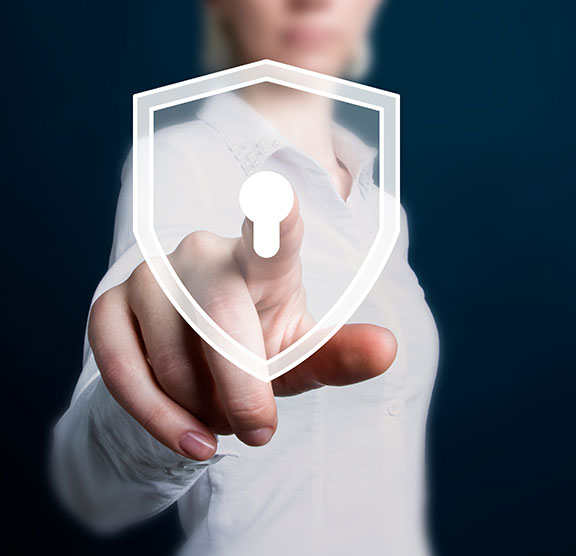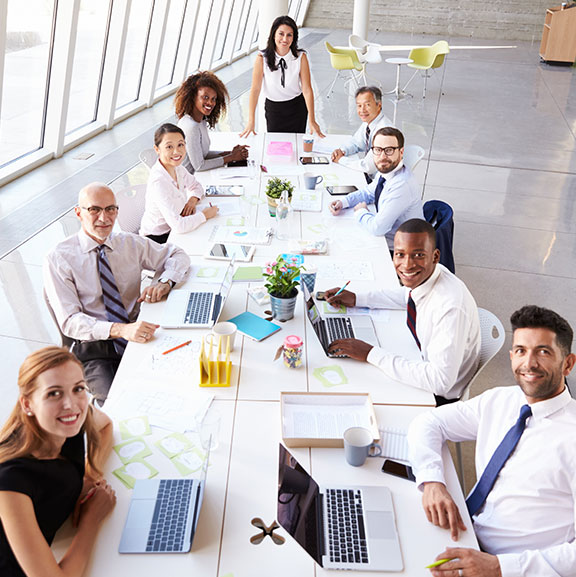 For Employees
IDShield offers one of the most comprehensive products on the market for protecting and restoring your identity. The following is a list of IDShield's specific services and features.
---
Members have unlimited access to identity consultation services provided by Kroll's Licensed Private Investigators. The Investigator will advise members on best practices for identity management tailored to the member's specific situation and should there be an identity theft event, the investigator will recommend that a case be opened for restoration.
Members have access to member support agents and 24/7/365 for emergency situations. Kroll's Licensed Investigators will be available to answer questions regarding ID Theft and Fraud issues from 7am to 7pm central time, Monday through Friday excluding major holidays. All members are eligible to receive the following consultative services:
Consult on best practices for the use and protection of a consumer's Social Security number and Personal Identifying Information (PII)
Provide consultation on current trends related to identity theft and fraud issues.
Discuss best practices for financial transaction
Consult on best practices for consumer privacy.
Always connected. Always protected.
Our app keeps you connected wherever you are. Download it and always have an identity-theft expert ready to help at your fingertips.
---
Online dashboard monitoring that's updated daily, so you see right away if your identity has been compromised.
Trained and experienced member support agents and Kroll investigators are ready to provide advice when you need it. Monthly email with detailed information to update you on the latest about your identity. Newsletters with recent reports on criminal methods and preventative actions you can take to protect your identity. If you become a victim of identity theft, we spend up to $5 million to do whatever it takes, for as long as it takes, to restore your identity.